Shannon Greens Town Homes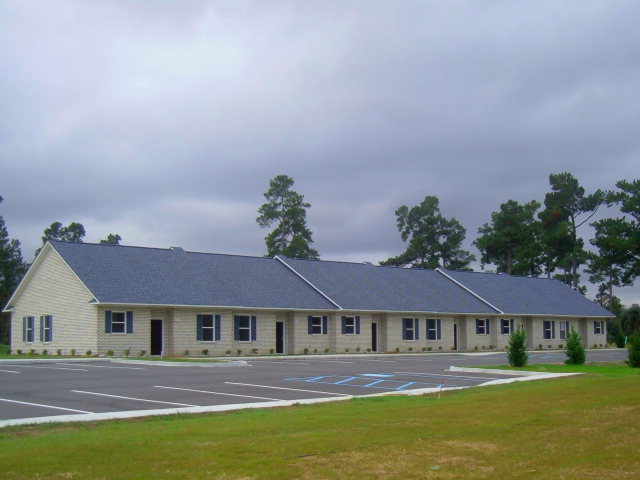 "GET OUT OF THE WINTER WEATHER AND MOVE TO MANNING, SOUTH CAROLINA."
Fish in the Santee Cooper Lakes and live on the 1st tee at SHANNON GREENS GOLF COURSE.
2 Bedroom 2.5 bath Town Homes with 1 year free golf including cart for 2. Priced at $92,995.00.
Come down, check us out and get a complimentary round of golf for 2.
For more information contact Dee Osteen at (803) 225-7007.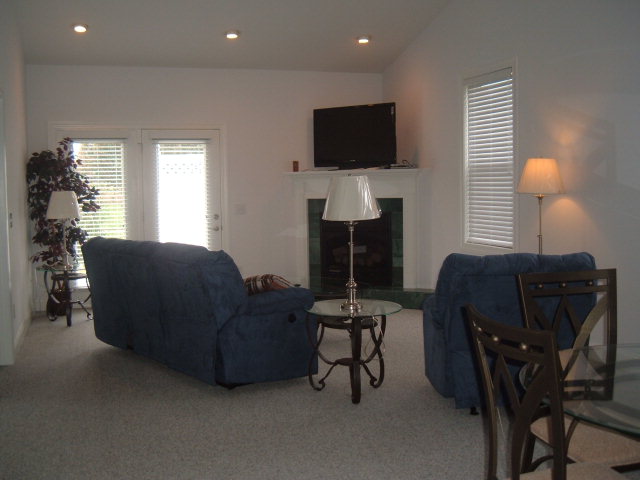 Homes includes: new washer, new dryer, new refrigerator, new stove… fireplace… 2 bed rooms, 2 1/2 bath… buyers also receive a free years membership of golf at Shannon Greens and a free years of cart fee at Shannon Greens upon purchasing of a town home… no hidden fee's… great buy… great location!!